"Boom", the supersonic jet Concorde's heir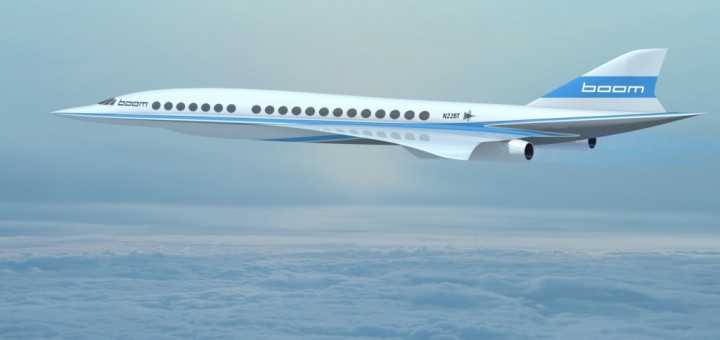 The Boom Technology is a company founded in 2014 the former manager of Amazon Blake Scholl based in Denver at Centennial Airport. At their hangar is in progress prototype of supersonic jet "Boom".
The characteristics of the Boom:
will be able to fly at Mach 2,2, against the 2 Concorde Mach (last flight in 2003) and the 0,85 Mach of an airliner
from London to New York in 3 and a half hours against 7 a current scheduled flight, at a price of 5.000 $, as the cost of an actual Business Class ticket… against the 30.000 $ a flight on the Concorde
It will accommodate 40 passengers
It will be the 30% more efficient than Concorde through the adoption of new materials and technologies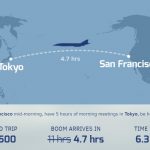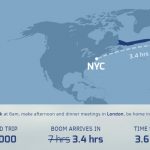 The project work together a team of experts and engineers who have already worked for other companies in the sector as NASA, Lockheed, Boeing.. and on major projects, as Boeing 787, F-35, Gulfstream's Quiet Boom, SpaceShipTwo.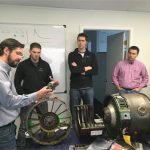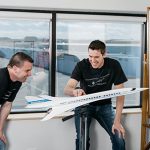 A few days ago Richard Benson, British entrepreneur, confirmed that they want to purchase 10 supersonic jet built by start-up Boom Technology.
The Boom Technology has signed a partnership with two companies of Benson, the Virgin and Virgin Galactic, for the realization of the supersonic jet
Today we're partnering with @Virgin and @VirginGalactic to build and fly supersonic aircraft https://t.co/NCfqAMhTNa
— Boom Technology (@boomaero) 23 March 2016
Virgin Galactic is a company founded in 2004 to offer suborbital flights in the next few years Benson aboard SpaceShipTwo. The project has to offer 500 seats per year costs 200 000 bucks each to get to higher altitudes to 100 km high and to offer six minutes of weightlessness.
The project "Boom" is still at the embryonic stage, There is only a mock-up on display at London's Heathrow Airport from where it should operate in the near future its first commercial flights. Who knows when we'll see the skies… and who knows if they will choose a name more appropriate "" for a supersonic jet!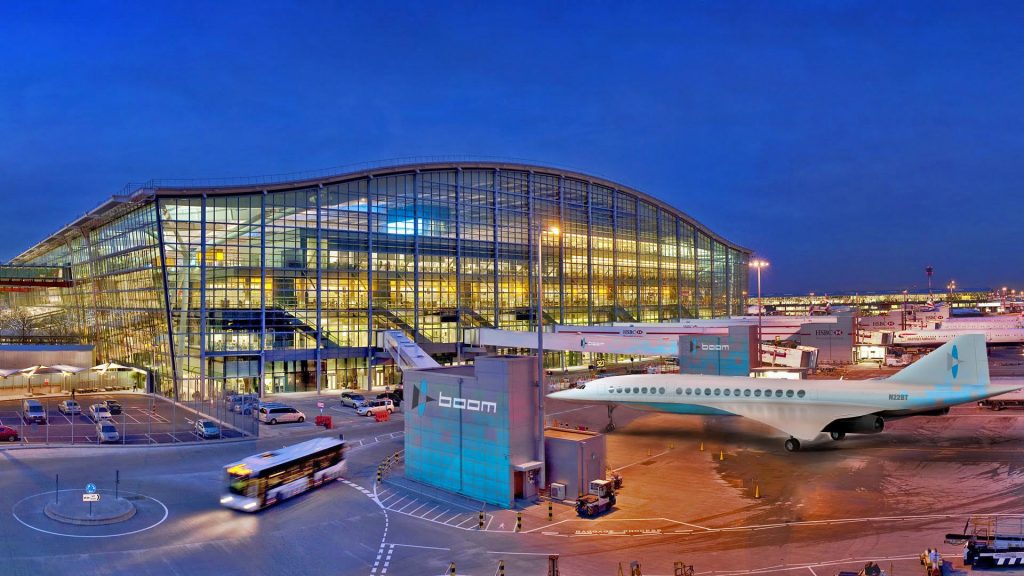 The post "Boom", the supersonic jet Concorde's heir appeared first on From The Skies.
Source: From the skies