Change of army logistics Commander: the gen. Di Marco is leaving active duty, gen sets in. De Leverano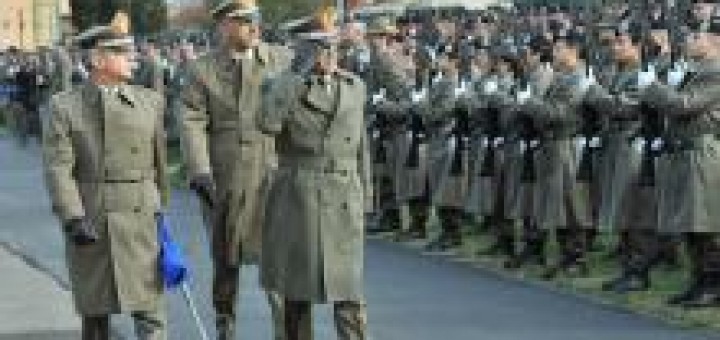 this morning, presso la Caserma "Generale Antonio Gandin" of Rome, alla presenza del capo di stato maggiore dell'Esercito, Corps General Danilo Errico, ha avuto luogo la cerimonia di avvicendamento nella carica di comandante logistico dell'Esercito.
Il generale di corpo d'armata Leonardo di Marco ha ceduto l'incarico al generale di corpo d'armata Luigi Francesco De Leverano, terminando così il servizio attivo dopo una lunga e brillante carriera che lo ha portato a ricoprire prestigiosi incarichi in ambito Forza Armata, interforze e internazionale.
Source: Defense Online