Canada buys 100 SM-2 Block IIIC missiles for the Canadian Surface Combatant ships
The U.S. Defense Security Cooperation Agency has informed Congress on Nov. 5 that Canada will be buying 100 SM-2 Block IIIC air defense intercetors.

The sales includes 100 MK 13 Vertical Launch Systems (VLS) and it will cost $500 million for Canada.
The SM-2 Block IIIC has an active homing seeker from the SM-6 ERAM missile.
What is interesting is that the Block IIIC will have an anti-ship capability.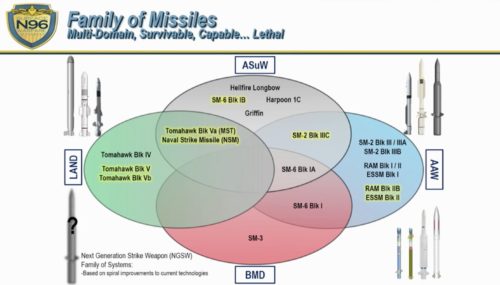 The Defense Security Cooperation Agency notification says Canada intends to use the missiles on the new Canadian Surface Combatant (CSC) ships, which is based on the BAE System Type 26 frigate.
For more information, hit the Source below