Rowing: in the World Cup the Navy turns blue and surrounds the Tricolor gold and silver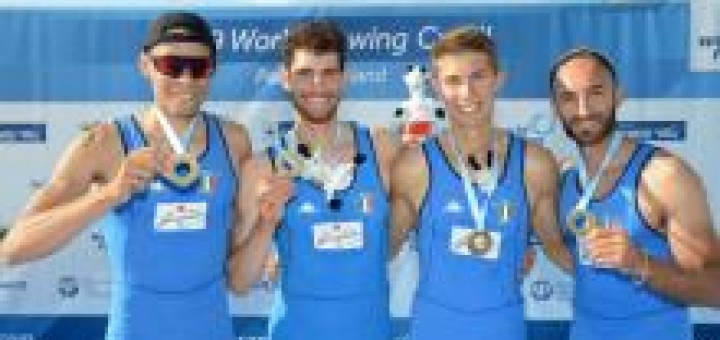 Lo scorso week-end a Poznan (Poland) sono stati i sottocapi di Marina Gabriel Soares (capovoga) e Catello Amarante a portare la prua davanti a tutti con il loro 4 di coppia pesi leggeri armato con i compagni Alfonso Scalzone (R.Y.C.C. Savoia) e Niels Torre (S.C. Viareggio) .
Ancora un argento è arrivato il giorno dopo con il 4 senza senior, dietro solo ai campioni del mondo dell'Australia, con a bordo il bronzo olimpico di Rio, sottocapo Giovanni Abagnale.
Source: Defense Online