Who knows if thanks to the Coronavirus we Italians will find the courage to turn the other way??*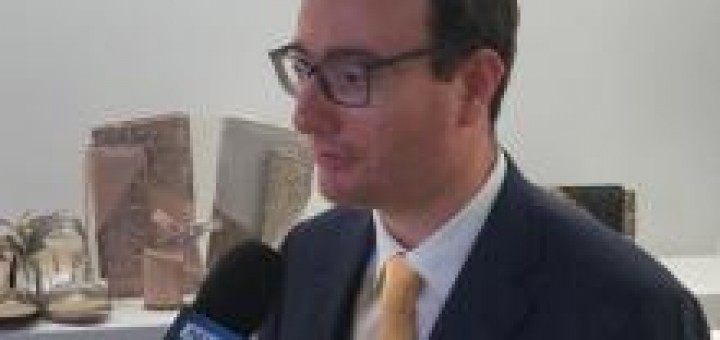 "In questi giorni un qualcosa di molto piccolo ha creato un movimento mondiale epocale.
Ci stiamo ritirando per fare spazio al mondo.
E così facendo il mondo respira.
E con esso anche noi.
Non poteva esserci esperimento mondiale più importante. L'aria è più pulita, viviamo dell'essenziale, non possiamo più fuggire da noi stessi, dobbiamo fare i conti ogni giorno con un tempo dilatato.
Source: Defense Online