China:
il caccia di quinta generazione J-20 è in produzione

,

sarà in servizio entro

12 months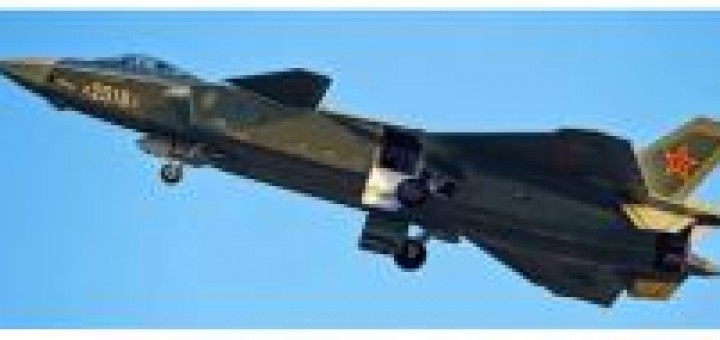 La Cina ha completato quattro J-20 ed entro i prossimi sei mesi tale numero potrebbe triplicarsi. Le nuove foto pubblicate dai "soliti" siti di appassionati cinesi (controlled by the Government), non lasciano adito a dubbi. The first fifth-generation Chinese fighter, the Chengdu J-20, è in fase di Low Rate Initial Production (LRIP).
Source: Defense Online