With the summer timetable Alitalia points to growth on long-haul flights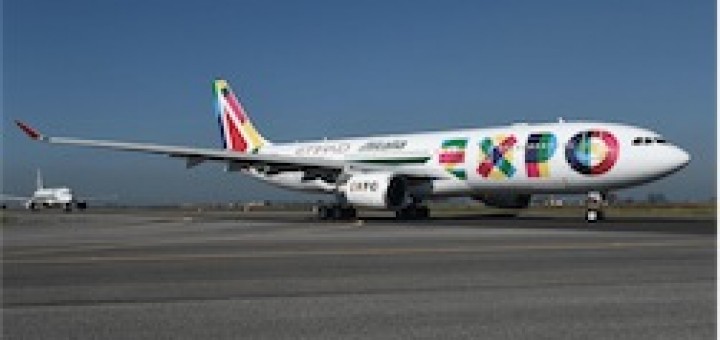 Con l'orario estivo 2015 Alitalia punterà a crescere sul segmento dei collegamenti di lungo
raggio con nuove destinazioni e con più frequenze sui voli intercontinentali.
Seul (da Roma), Shanghai (da Milano Malpensa, attivo per tutta la durata dell'Expo)
e Abu Dhabi (da Milano Malpensa e da Venezia) sono le novità dell'offerta Alitalia per questa estate. La compagnia inoltre ha programmato di operare più voli sulle rotte per Rio de Janeiro (da Roma) e per Tokyo (by
Milan Malpensa). Riprenderanno infine anche i collegamenti stagionali su Los Angeles e
Chicago. Grazie alla partnership con Etihad Airways inoltre, i viaggiatori in partenza da Roma,
da Milano e da Venezia avranno a disposizione maggiori connessioni, attraverso Abu
Dhabi, verso Medio Oriente, Africa, Asia e Australia.
Source: The Flight