Handed over to the police the new Lamborghini Huracán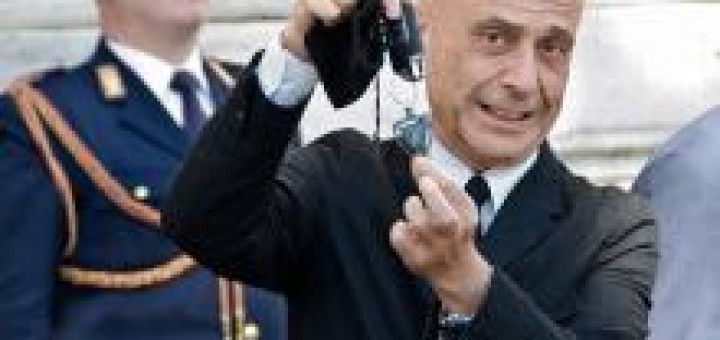 Meno di trenta i minuti impiegati dalla nuova Lamborghini Huracán LP 610-P per il tratto stradale Roma-L'Aquila, il tempo necessario per un trasporto sanitario urgente. L'auto, la seconda della serie, è stata consegnata oggi alla Polizia di Stato e presentata alla stampa.
L'amministratore delegato della Lamborghini, Stefano Domenicali, ha consegnato le chiavi al ministro dell'Interno Marco Minniti, alla presenza del capo della Polizia Franco Gabrielli.
Source: Defense Online