Conference on asbestos: the military does not authorize the Cocer!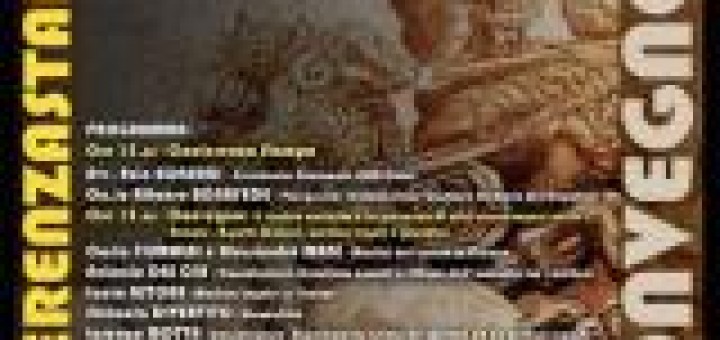 Avevamo chiesto allo Stato Maggiore Aeronautica l'autorizzazione per partecipare al convegno dal titolo "Amianto e altri cancerogeni. La strage di militari. Più morti che in guerra" che si terrà a Firenze il giorno 15 April 2016.
Ritenevamo la materia di estremo interesse per il personale militare tenuto conto che il Cocer dell'Aeronautica ha trattato più volte il tema della tutela della salute nei posti di lavoro con particolare riferimento anche all'amianto.
Source: Defense Online