CyberTech 2019 Tel Aviv: Israeli Excellence, a military model in favor of the community and innovation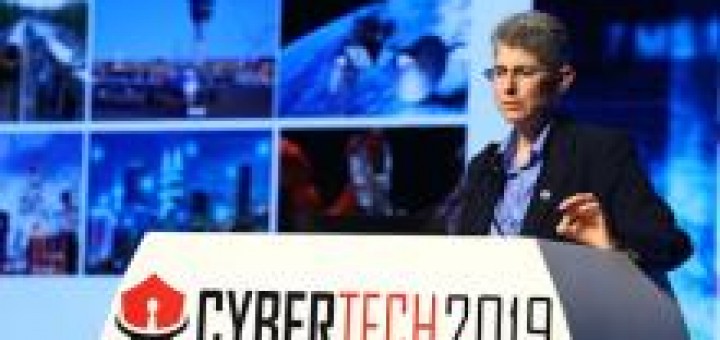 Quello del CyberTech 2019 di Tel Aviv è stato un evento di risonanza mondiale, con centinaia di aziende, ospiti e dibattiti sul mondo della Cyber Security, che hanno messo in risalto le eccellenze Israeliane.
Non è stato solo un compendio di quanto fatto, ma un vero e proprio sguardo al futuro di un mondo in costante evoluzione.
CyberTech è una piattaforma B2B specializzata nell'organizzazione di eventi dedicati al mondo cyber. Gli eventi CyberTech si svolgono in tutto il mondo, tra cui Tokyo, Bangkok, Indianapolis, Tel Aviv e Roma.
Source: Defense Online