From 29 March off SWISS flights between Zurich and Naples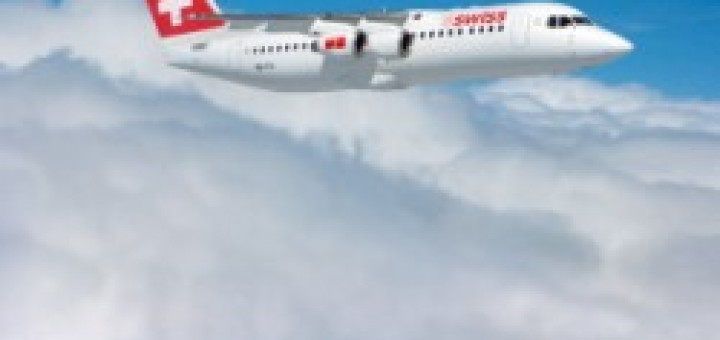 From next 29 March Swiss International Air Lines will open a new direct line connection from its hub in Zurich in Naples, by strengthening its presence in Italy. Initially flights will be operated with two weekly frequencies that, from may, will become five. The link will then be operated every day except Mondays and Wednesdays with aircraft Avro RJ100 by 97 seats and two classes of service.
"I am very proud of the expansion of our offer from Italy," says Stefan Zwicky, Sales Manager Italy and Malta to SWISS. "The inclusion of Naples in our network is proof of the relevance of the Italian market for SWISS, especially of Central and southern Italy that will see important developments during the summer 2015. Definitely Naples and Campania are coveted destinations for tourist traffic coming from Switzerland and the rest of the world; However, Zurich is a cosmopolitan city and is suitable as a final destination, as both a layover to continue the journey around the world through a hub several times awarded for functionality and ease of transit. All at competitive prices and with quality services Switzerland."
Margherita Chiaramonte, network development manager Gesac Spa – Naples international airport, stresses: "A new company in Naples, recognized as one of the best companies in Europe for the high quality of service, Opens the new direct scheduled flight to Zurich. The new link as well as strengthen the tourists from Switzerland, will increase the connectivity from Naples as via Zurich you can reach all destinations in the network of Swiss connections."
Flights can be booked on swiss.com website, the call center of the carrier or through travel agents.
Source: The Flight