From 5 al 7 March the airport of Olbia protagonist of Fairport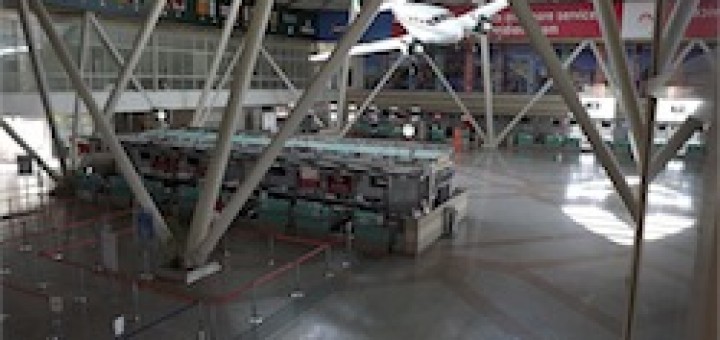 Today, 27 February 2015, si è svolta presso la sala Lodovici dell'aeroporto di Olbia la conferenza stampa di presentazione dell'evento Fairport in programma tra il 5 and the 7 marzo nell'aeroporto gallurese.
"Abbiamo già fatto negli anni scorsi lavori di manutenzione della pista," ha commentato Silvio Pippobello, Managing Director of GEASAR, società di gestione dell'aeroporto di Olbia, "ma stavolta, data l'eccezionalità dei lavori da compiere, siamo obbligati a chiudere la pista per 6 days (by 00.01 of 2 marzo alle 24 of 7 March). Questi pesanti lavori si rendono necessari in quanto al momento della sua costruzione, circa quarant'anni fa, la pista era stata progettata per operare con aerei a basso peso, in questi quarant'anni è cambiata la tipologia e la stazza degli aerei che operano sul nostro scalo, aumentando lo stress fisico della superficie della pista, che quindi necessita di essere rifatta, soprattutto nella sua parte centrale, quella che è più soggetta alla forza degli aerei in atterraggio.
Per questi lavori ci siamo affidati alla società Vitali, che vanta una grande esperienza e professionalità che lavorerà h24 per tutti i 6 giorni."
La zona sottoposta a lavori è una striscia d'asfalto lunga circa 2500 meters for 20 meters wide.
Source: The Flight