"The Dall'Aeronautica Astronautics": Aeronautical Palace opens its doors to the exhibition on Nevio Zeccara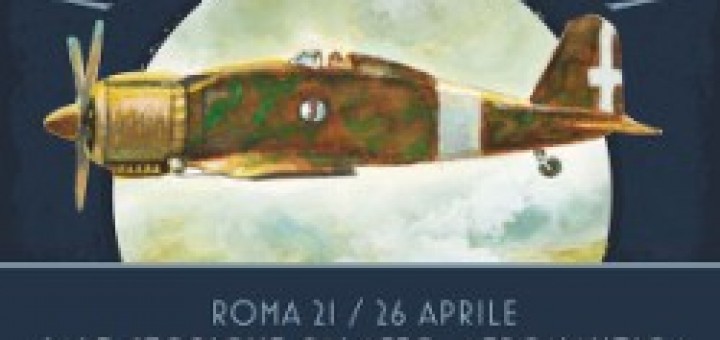 "The Astronautics Dall'Aeronautica". This is the name of the exhibition dedicated to cartoonist Nevio Zeccara held at the Historic halls of Palazzo Aeronautics, in Rome, that opens its doors to the public from 21 al 26 April.
An exhibition of original drawings of the author made famous for being the first artist to the comic book version of "Star Trek" in 1967.
Through historical and futuristic tales, Nevio Zeccara has always tried to express his passion for flight. This dedication l' Aeronautica Militare decided to pay tribute to a special event and absolutely free from today until Sunday will be open from 10:00 at 13:00 in the morning or 14:00 at 15:30 in the afternoon.
The entrance for visitors is in Viale Dell ' Università 4.
Source: The Flight