Delta redefines service classes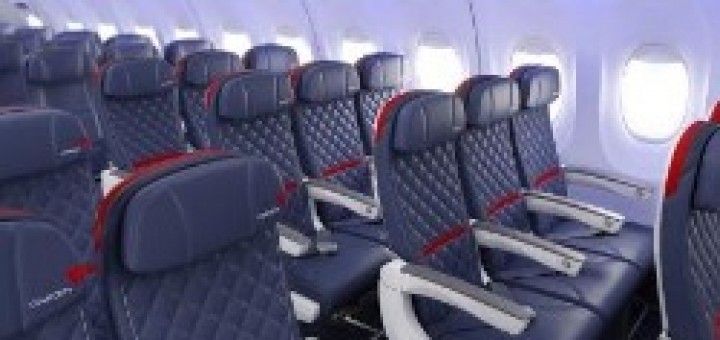 Delta Air Lines redefines its onboard product offering different service options for different customer segments. Passengers can choose from five types of service: Delta One, First Class and Delta Comfort for the premium segment; Main Cabin and Basic Economy for economy class.
"We present our passengers a range of clearly defined options so that they can choose the travel experience more in line with their needs" said Glen Hauenstein, Executive Vice President and Chief Revenue Officer of Delta. "Whether our passenger on Delta's Excellence One or the convenience of Basic Economy, traveling with us will receive' impeccable service and will' the security of a total reliability".
Propose a choice of easily identifiable products and provide a high level of service is part of the Delta strategy, turn join to offer diversified travel experiences for passengers who require services tailored to their needs' of travel.
Source: The Flight