U.S. Defense: the mini drones will be made of liquid metal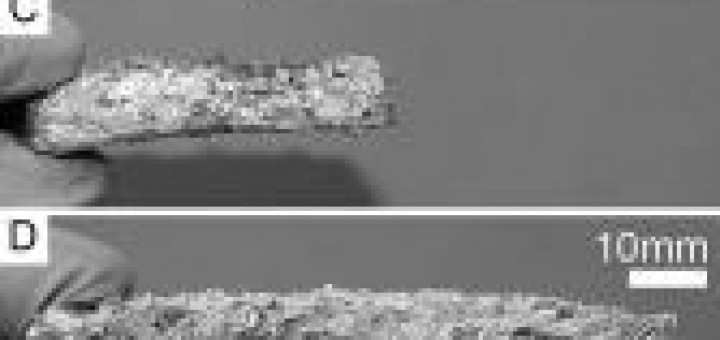 AND' stato battezzato ufficiosamente dalla Cornell University come il programma "Terminator 2", traendo spunto dal film di fantascienza con protagonista Arnold Schwarzenegger. In realtà si tratta di un progetto finanziato dall'Air Force per lo sviluppo futuro di un drone muta-forma in grado di eseguire la scansione di svariati contesti.
Sarà realizzato in materiale composito, con parti in metallo e silicone. Una sorta di "metallo liquido", ecco il perché del riferimento al secondo episodio della saga Terminator.
Source: Defense Online