Obama Disaster. All errors of the President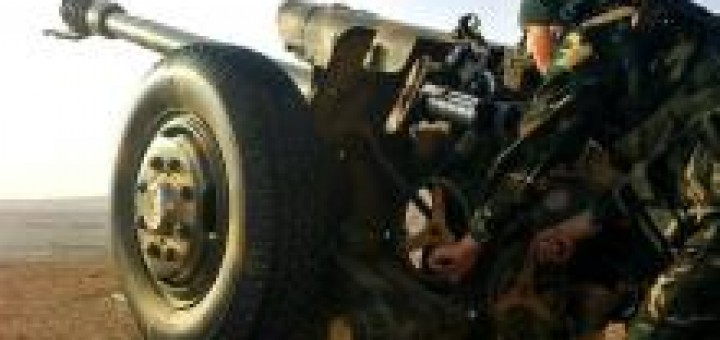 Mentre Hollande vola a Washington per organizzare un cartello internazionale per la guerra al terrorismo, le prime dichiarazioni di Obama già lo anticipano.
"Guerra all'ISIS, la Russia può avere un ruolo…"
Ça va sans dire. Il paradosso è sotto gli occhi di tutti: la Russia il ruolo ce l'ha già e se lo è ritagliata da sola. it nonsense del presidente americano è sintesi di un fallimento decennale in politica estera le cui conseguenze graveranno sul ruolo futuro degli Stati Uniti e sulle politiche strategiche della prossima amministrazione.
Source: Defense Online