Donbass – Chapter 2: a kick to the war and a ball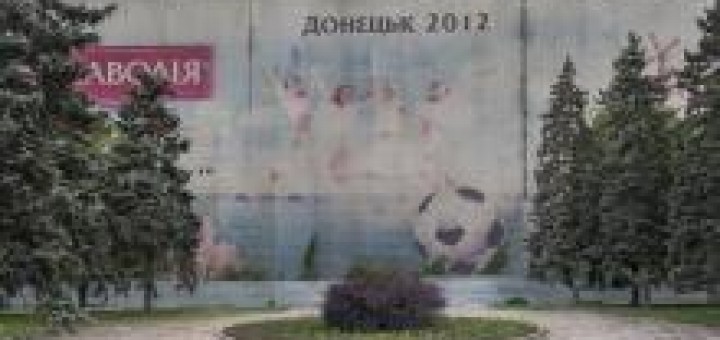 Prove di normalità nella Repubblica del Donbass, dove si ricomincia a vivere anche col pallone. Si ricostruisce il campionato con giocatori professionisti e semiprofessionisti. Ma è tutto sospeso in un limbo, in bilico tra la voglia di vivere e la ragion di Stato.
From 2014 onwards, tutto è cambiato. The Prem'er-Liha, la serie A ucraina, si è adattata alla politica rimescolando nomi cose e città.
Source: Defense Online