Doping and the cold war. Russia under attack?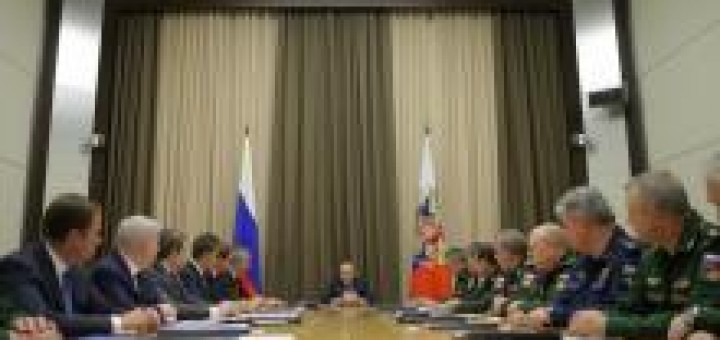 La Russia sotto attacco politico e mediatico. Non è una sindrome ma un sospetto. L'attacco viene da lontano.
Andiamo per ordine.
La rinascita delle velleità imperiali di Mosca nel nuovo millennio non vanno scisse dall'influenza della Chiesa Ortodossa nella politica del Cremlino. In un rapporto di assistenza reciproca Chiesa e politica si sono consolidate a vicenda, tessendo la base dell'attuale sistema di potere.
Cosa rappresenti oggi la Federazione Russia è stato già trattato ampiamente su questa rubrica.
Source: Defense Online