Drone ends the career of a leader of al-Qaeda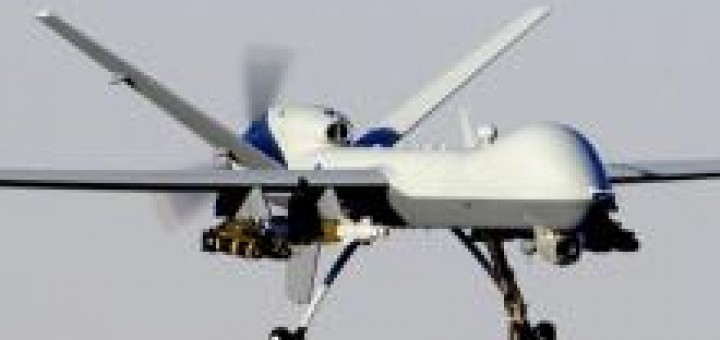 The US Department of Defense confirmed in a press release the death of Qari Yasin, a known al-Qaeda leader.
The terrorist would have died following an attack by a drone conducted the 19 March in Paktika province, in Afghanistan.
"The death of Qari Yasin is proof that the terrorists who defame Islam and affect innocent people deliberately do not escape justice", ​​He said Defense Secretary Jim Mattis.
Source: Defense Online