Two Navy officers graduate with the Marines in the United States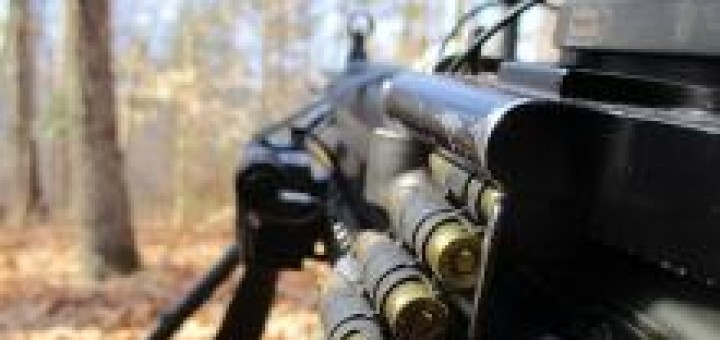 it 23 March was held the ceremony of delivery of diplomas to "Marine Corps Base" Quantico, in Virginia. I sottotenenti di vascello Niccolò Sammartino e Alberto Secco hanno terminato con successo il percorso di studi della durata di 7 mesi previsto per gli ufficiali dei Marines.
I due ufficiali hanno sostenuto prove individuali e collettive, dalla navigazione terrestre diurna e notturna, alle esercitazioni pratiche, fino alla partecipazione ad attività di tiro con armi individuali e di reparto.
Source: Defense Online