"AND' better not to live that being the mother of a terrorist, one day my daughter will take a bullet in the forehead and then will play with God"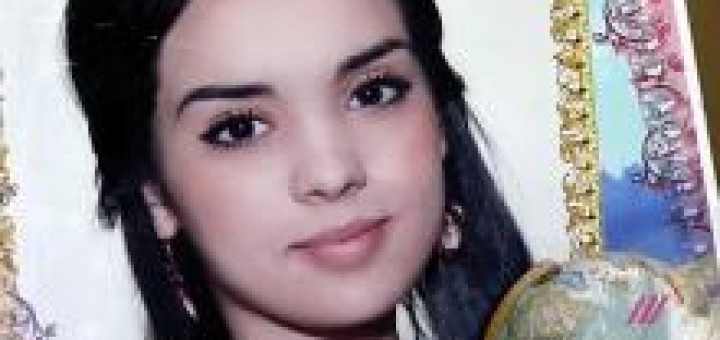 "Ho messo alla luce un mostro, Dio abbia pieta di me". Drammatica la testimonianza di Shakhla Bochkaryova, una donna russa di 42 anni costretta a parlare così della propria figlia, fuggita in Siria.
Fatima Dzhafarova, 20 years, ha lodato sui social gli assassini di Parigi, postando foto e frasi che inneggiano alla jihad. Ha anche lodato l'abbattimento dell'aereo di linea russo, precipitato sul Sinai.
Source: Defense Online