AND' Vienna the first non-German base of Eurowings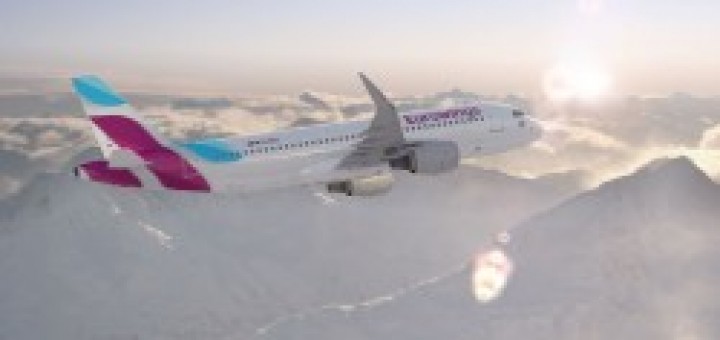 AND' stato annunciato oggi che Vienna sarà la prima base non tedesca della nuova Eurowings, la compagnia low fare del gruppo Lufthansa, in cui verranno basati due A320 operativi su voli europei point to point. Secondo quanto reso noto, gli equipaggi degli aerei saranno forniti da Austrian Airlines.
"Sono felice che Vienna diventi la prima base di Eurowings al di fuori della Germania. Questo significa che potremmo rafforzare ulteriormente la base dopo la fase di ristrutturazione e i nuovi voli, per passeggeri leisure e la clientela più attenta ai prezzi, completeranno perfettamente la nostra gamma," ha detto Jaan Albrecht, CEO di Austrian Airlines.
"Con la nuova Eurowings, portiamo avanti la nostra offensiva su Vienna e sfidiamo i nostri competitor low cost," ha aggiunto Oliver Wagner, manager del progetto Wings e Managing Director di Germanwings.
Con il nuovo brand Eurowings, il gruppo Lufthansa si accinge a debuttare in nuovi mercati nella fascia leisure e price-sensitive, ma allo stesso tempo punta a salvaguardare la propria leadership sui suoi mercati storici in Germania, Austria, Svizzera e Belgio.
Entro la fine del 2015, Eurowings, Germanwings ed altri vettori europei del gruppo verranno uniti sotto un unica piattaforma.
Source: The Flight