easyJet: nel primo half dell'anno ricavi in crescita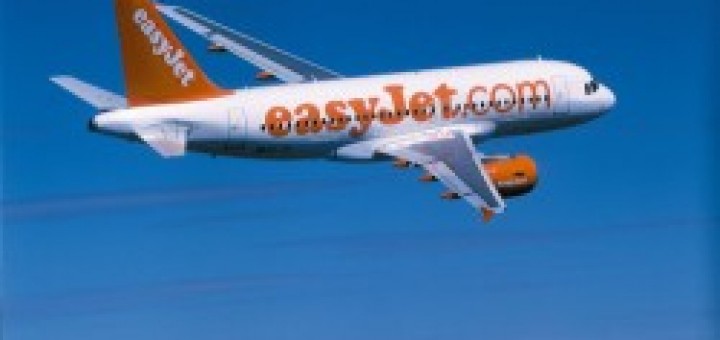 In the first half easyJet ha registrato un miglioramento della performance finanziaria grazie a un'attenta gestione della capacità, a una serie di iniziative volte alla stimolazione della domanda e a un maggiore
contenimento dei costi.
I ricavi per posto offerto sono aumentati rispetto allo scorso anno dell'1,5% a valuta costante,
and of the 2,6% a valuta corrente, raggiungendo 54,80 pounds, grazie a una serie di iniziative in
ambito digital e di revenue management, all'aumento della lunghezza della tratta media e alla
pre-assegnazione dei posti. Nei 12 mesi antecedenti il 31 March 2014 easyJet ha trasportato per la prima volta 12 millions
di passeggeri d'affari. I livelli di riempimento medi (load factor) sono aumentati di 0,4 punti percentuali attestandosi
all'89,0%, mentre la capacità è cresciuta del 3,6%, arrivando a 31,1 milioni di posti.
I costi per posto offerto, escluso il carburante, sono cresciuti dello 0,5% a valuta costante e
the 0,8% a valuta corrente, attestandosi a 39,20 pounds. L'aumento dei costi, preventivato
anno su anno per la manutenzione e per il leasing degli aeromobili, è stato compensato da
livelli più bassi, rispetto alle stime, di procedure di de-icing e di interruzioni del servizio durante
il secondo trimestre, oltre ai risultati derivanti da iniziative di lean management. Le iniziative di lean management implementate da easyJet hanno comportato risparmi
annualizzati per 14 milioni di sterline durante il semestre terminato il 31 March 2014.
Source: The Flight