easyJet revealed curious results on passengers ' preferences regarding the choice of places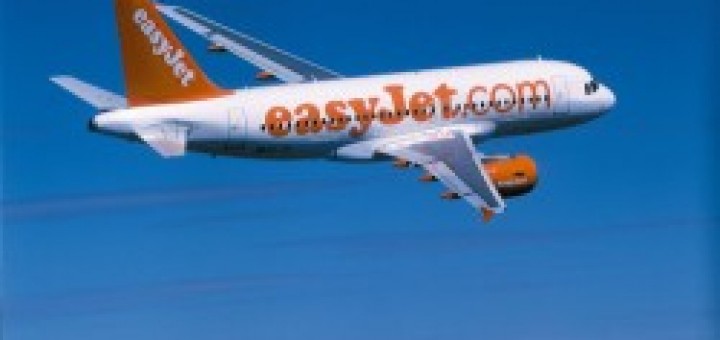 easyJet ha analizzato le preferenze di 10.000 passeggeri provenienti da nove paesi europei in merito alla scelta dei posti sugli aerei e ha scoperto che la nazionalità, l'età e i compagni di viaggio giocano tutti un ruolo importante nella scelta del posto preferito.
it 59% degli intervistati preferisce il posto finestrino che è universalmente il più ambito, seguito dal posto corridoio con il 38% delle preferenze. Il lato destro dell'aereo è il più popolare rispetto al sinistro, e le file 6 and 7 vengono vendute più velocemente.
Solo il 3% delle persone in tutta Europa preferisce i posti centrali – solitamente dopo aver lasciato sedere il proprio partner al posto finestrino o corridoio. Il posto 7F è il posto preferito dagli europei, il 19C è il meno popolare.
it 62% degli italiani preferisce il posto finestrino, contro il 35% che preferisce il corridoio; mentre solo il 3% sceglie i posti centrali. I Portoghesi sono quelli che più amano sedersi nel posto finestrino (80%) mentre gli Olandesi (48%) e i Tedeschi scelgono preferibilmente il corridoio.
I minori di 25 anni desiderano sedersi nel posto finestrino (76%) mentre i meno giovani scelgono il corridoio. I viaggiatori inglesi fanno tutto il possibile per evitare i posti centrali, the 56% preferisce il posto finestrino e il 41% il corridoio.
Source: The Flight