ENAC expands online services to pay the renewal and licensing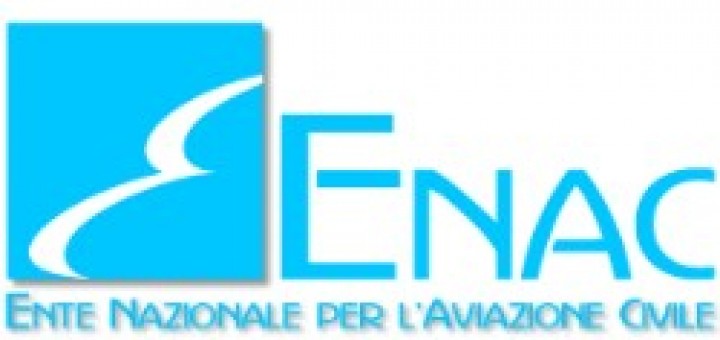 Dopo l'avvio nel novembre del 2014 della prima parte del progetto relativo ad alcuni servizi online, l'National Agency for Civil Aviation ' informa che dal 3 February 2015, attraverso il sito web dedicato (HTTPS://servizionline.enac.gov.it), raggiungibile pure attraverso il portale istituzionale dell'ente (www.enac.gov.it), sarà possibile effettuare anche il pagamento delle prestazioni a diritto fisso relative alle attestazioni per il personale navigante, ex art. 38 del Regolamento delle Tariffe ENAC.
Therefore, oltre ai pagamenti online già operativi da novembre delle quote di iscrizione e rinnovo degli iscritti negli Albi e nel Registro del Personale di Volo (pilots, tecnici di volo e assistenti di volo operanti su aeromobili italiani), ora è possibile effettuare anche i versamenti inerenti i dritti per il rilascio e il rinnovo delle licenze e degli attestati del personale navigante.
Attraverso i servizi online, l'utente registrato potrà pagare la prestazione di proprio interesse e ricevere contestualmente la fattura via e-mail. La procedura è semplice e assistita da testi esplicativi all'interno dei vari passaggi, fino al collegamento con l'istituto di credito che gestisce la transazione attraverso la carta di credito dell'utente. Al termine del processo l'utente riceverà una fattura, in formato di documento digitale, all'indirizzo e-mail che avrà indicato nella propria anagrafica online. È inoltre disponibile una funzione che permette di visionare tutti i pagamenti effettuati online e di richiedere una copia delle fatture via e-mail.
L'attivazione del servizio rientra nel più ampio contesto di evoluzione del sistema amministrativo contabile della pubblica amministrazione e delle iniziative di semplificazione connesse all'attuazione del processo di digitalizzazione della PA stessa.
Source: The Flight