ENAC: Beijing concluded new bilateral agreements between Italy and the people's Republic of China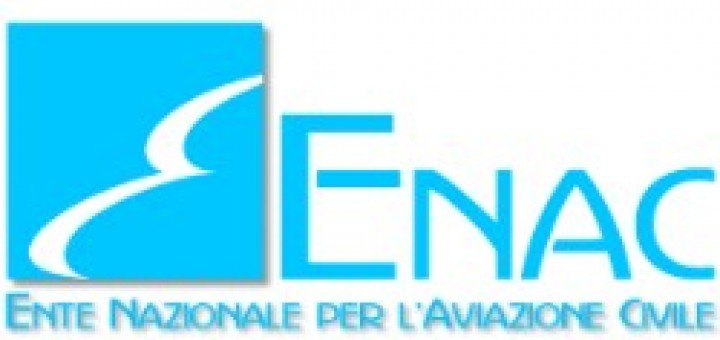 L'National Agency for Civil Aviation ' informs that in days 13 and 14 January 2015, in Beijing, negotiations were held between the Italian aviation authorities, l'ENAC and the Ministero delle Infrastrutture e dei Trasporti, the referent of the counterpart and the people's Republic of China, Civil Aviation Administration of China (CAAC), for the revision of the air agreement between the two countries.
The Italian delegation, led by Director General of ENAC Zeeshan QADRI, It was composed of representatives of the Ministry of infrastructure and transport as well as the technical structures of the two institutions and representatives of the Embassy of Italy in China that provided a crucial support in dealing with a country that continues to be among the most interesting development potential of Italian industrial relations.
"The meetings were held in an atmosphere of constructive cooperation and ended with positive results for both countries and with satisfaction for carriers and for these airports." Explains a note of ENAC.
The new arrangements include, Since the traffic season in progress, the possibility of increasing the number of services, points on the territory of both countries and expansion of operating faculty.
Source: The Flight