Herodotus and the Trojan war according to the Persians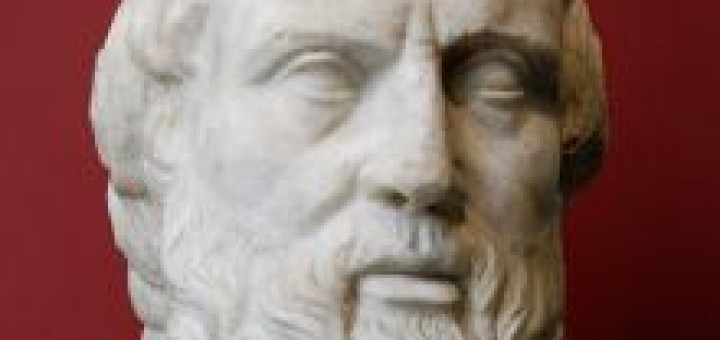 If you hear about the Trojan war our thinking leads us to memories that we have of'Iliad of Homer, studied at school or, Maybe, read for pleasure or haven't seen on television in one of his numerous representations. It is difficult to think of anything but the kidnapping of the beautiful Elena, by Paride, son of Priam, King of Troy.
Elena, beautiful woman, She is kidnapped and taken to Troy… the rest is well known!
But let's see what says Herodotus on: the most famous historian of antiquity.
Source: Defense Online