Etihad: Cabin Crew Recruitment on 26 may in Rome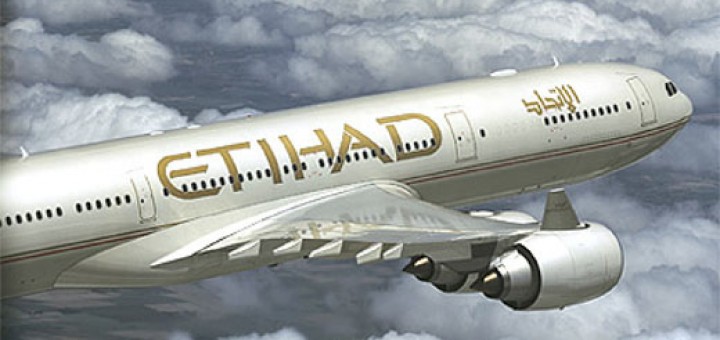 Etihad Airways announces new selections for cabin crew in Italy. Even the Italians with experience in the sector of hospitality ', Therefore, the ' have opportunity to join the team of Etihad becoming part of the ship's crew of ' company of Abu Dhabi.

Aubrey Tiedt, Vice President of Guest Services by Etihad Airways said: "Our recruitment days in the city of Rome, We will invite up to 200 candidates that meet our rigorous criteria".

All those who are interested to participate in the recruitment day in order to join the team of cabin crew airline or to fill the positions of food & beverage member and Board qualified chef, can register at this link: www.etihad.com/cabincrewrecruitment.

The selection will take place in Rome Monday, 26 may. Participants will be offered the opportunity to meet the ' recruitment specialist of Etihad Airways which will provide information on Abu Dhabi and on the characteristics of the work with the company to more than 9000 m d ' height.
New members of the ship's crew ' will take part in a training programme lasting seven weeks at Abu Dhabi, all the ' Training Academy of Etihad Airways.
Source: The Flight