Etihad Regional: the Swiss entity civil aviation authority approved Etihad's investment in Darwin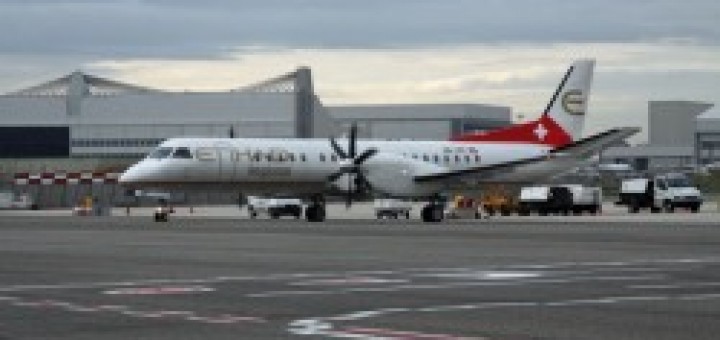 Etihad Airways ha accolto oggi l'approvazione dell'Ufficio federale dell'aviazione civile (UFAC) svizzero all'investimento della compagnia aerea nel 33,3% nel capitale del vettore regionale svizzero Darwin Airline.
Da gennaio 2014, Darwin Airline, con sede a Lugano, ha operato come Etihad Regional a seguito di un accordo di brand e di partnership con Etihad Airways. L'approvazione da parte di UFAC dell'investimento di Etihad Airways permette ora alle due aziende di sfruttare i benefici della loro collaborazione, tra cui accordi di codeshare nei reciproci voli in Europa e non solo.
James Hogan, President and Chief Executive Officer of Etihad Airways, ha affermato che l'investimento è in linea con il crescente trend di consolidamento nel settore dell'aviazione, per garantire la continuità di servizi aerei reali, affidabili e stabili, e una connettività dei voli il più efficiente possibile.
Hogan ha dichiarato che l'investimento permetterebbe a Etihad Airways e Darwin Airline di collaborare più da vicino a beneficio dei viaggiatori in Svizzera, in Europa e oltre.
Tuttavia ha espresso il suo disappunto per alcune opportunità che sono state ridotte o andate perse a causa della lunghezza del processo di revisione da parte dell'autorità, che ha impedito l'introduzione di importanti servizi in codeshare progettati per collegare e rafforzare i network delle due compagnie aeree.
Source: The Flight