EURAC 2015: the European air force chiefs meet in Milan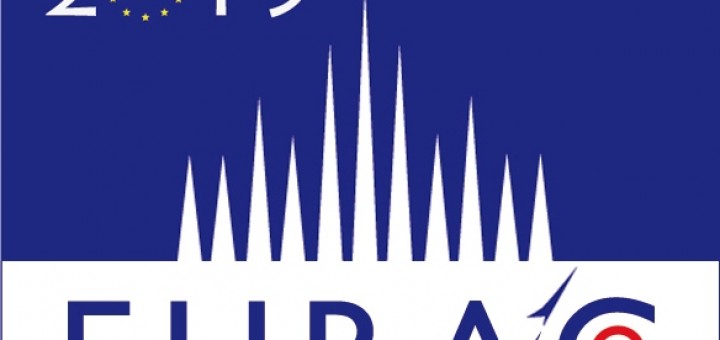 Will be held in Milan, from 6 al 9 may, the Edition 2015 the European Air Chiefs Conference (EURAC), annual meeting between the heads of the European air forces in which they are processed, discussed and deepened popular topics in collegiate form.
The reason the carrier Edition 2015 will focus on finding more common strategies for cooperation in the field of aerospace power ("air and space power – a european sustainable cooperation: the key for an effective sharing") and will include, on Friday 8 may, a Conference on aerospace activities carried out by' Aeronautica Militare entitled " Aeronautica Militare, a space of opportunity" that you can watch live streaming on WEB TV AM.
The Conference, that will have moderator Air Brigadier General Claudio Salerno – General Bureau Chief for the air force Communication, It will be chaired by the Minister of defence, Roberta Pinotti and will see the participation of the Chief of defence staff, General Claudio Graziano, and the Chief of staff of the air force, General Easter Precious Air team.
In addition, take part in the work of the air force personnel experienced in aerospace and Astronautics, as Col. Roberto Vittori and Luca Parmitano and intervene, in direct connection from International Space Station, Captain Samantha Cristoforetti, Astronaut ESA in long-duration mission on behalf of'ASI. Both agencies will be present in the condition with Volker Liebig, Head of ESRIN (European Space Research Institute) for ESA. and Roberto Battiston, President of ASI.
Source: The Flight