F-16 Thunderbirds, rushed to a faulty throttle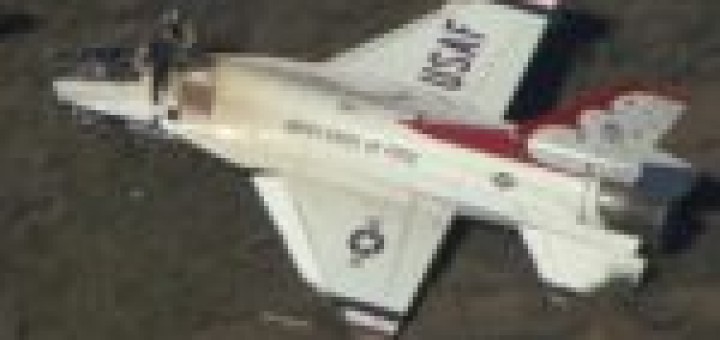 L'Air Combat Command (ACC) della United States Air Force ha rilasciato un comunicato in cui anticipa l'esito della relazione sull'incidente occorso all'F-16 della pattuglia acrobatica "Thunderbirds" occorso lo scorso 17 April.
Il Maj. Alex Turner era ai comandi del Thunderbird #6 e stava rientrando con il resto della formazione presso la Peterson Air Force Base (Colorado), ma in fase di avvicinamento il suo F-16 ha perso potenza, Turner si è eiettato dopo aver indirizzato il suo velivolo verso un campo disabitato.
L'indagine ha appurato che la manetta motore presentava un problema, il meccanismo che avrebbe dovuto bloccare la leva su "IDLE" – impedendo di raggiungere la posizione "OFF" se non dopo aver azionato l'apposito grilletto (trigger) – era difettosa a causa di un accumulo di detriti e dall'usura dei materiali.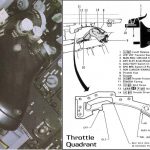 Questo video spiega molto bene il funzionamento della manetta dell'F-16. Negli ultimi 5 secondi si può notare il corretto funzionamento del grilletto che deve essere azionato per posizionare la manetta su OFF.
Il Maj. Alex Turner, mentre era in fase di avvicinamento per l'atterraggio, ha iniziato gradualmente ad arretrare la manetta che invece di bloccarsi su IDLE ha raggiunto la posizione OFF, causando di fatto lo spegnimento del motore. Il pilota ha tentato di riavviare il motore ma la quota era insufficiente per dare seguito alla procedura. Ha così deciso di indirizzare il velivolo verso un campo libero, per poi eiettarsi sotto la quota minima di sicurezza.
L'F-16 Thunderbird #6 dal valore di 29 milioni di $ è andato distrutto. Il Maj. Alex Turner è stato riabilitato ed è tornato a volare.
The post F-16 Thunderbirds, precipitato per una manetta difettosa appeared first on From The Skies.
Source: From the skies