F-35B, officer: in 2017 will be deployed in Japan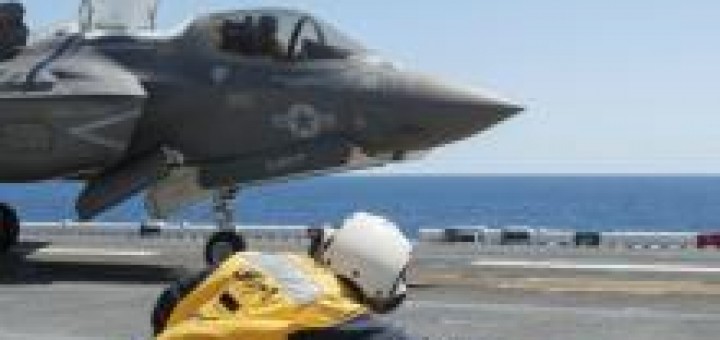 The US Navy announced the deployment of the USS Wasp in the U.S.. Fleet Activities in Sasebo, in Japan, integrata nel Forward Deployed Naval Forces operativo nella regione. La USS Wasp rileverà alla fine del 2017 la USS Bonhomme Richard, che ritornerà a San Diego per essere sottoposta a lavori di ammodernamento non specificati.
"La rotazione continua rientra nell'impegno degli Stati Uniti nel difendere il Giappone e garantire la stabilità della regione".
Source: Defense Online