FAI rent-a-jet adds a Learjet 60 to its fleet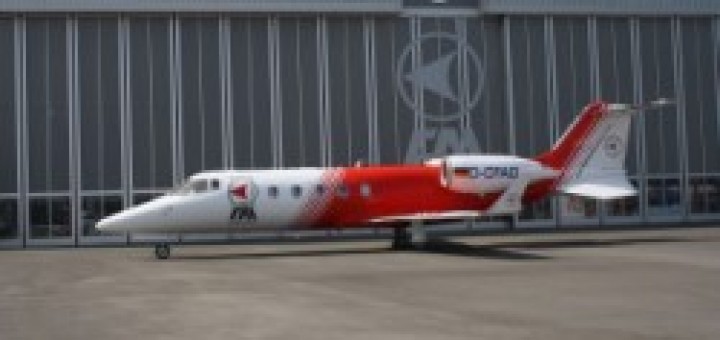 La società tedesca di aviazione generale e trasporto sanitario FAI rent-a-jet ha annunciato nei giorni scorsi l'introduzione di un ottavo velivolo Learjet 60 (S/N 281) nella propria flotta. The aircraft, di proprietà dell'azienda, andrà a sostituire l'ultimo Learjet 35A operato da FAI. In addition, entro i prossimi dodici mesi, i Learjet 60 andranno a sostituire i quattro Learjet 55 rimanenti nella flotta dell'operatore tedesco con base a Norimberga. Con una flotta complessiva di quattordici velivoli, FAI si conferma come il più grande operatore di velivoli Bombardier Learjet al di fuori delle Americhe.
L'ultimo velivolo di FAI è stato configurato per servizio di air ambulance dalla divisione MRO del gruppo, FAI Technik, ed è immediatamente disponibile per operare voli charter. Come il resto della flotta di ambulanze volanti di FAI, quattro Learjet e quattro Challenger 604, questo velivolo opererà voli di rimpatrio, emergenza medica e evacuazioni sanitarie in tutto il mondo. "L'acquisto di questo modello di Bombardier dimostra il continuo impegno di FAI nel gstire una flotta dedicata di 21 aerei Bombardier, che include anche dieci aerei impiegati in contratti ACMI e di gestione di lungo termine." Spiega una nota di FAI.
Source: The Flight