Republic day: tomorrow the Frecce Tricolori will overfly the Altare della Patria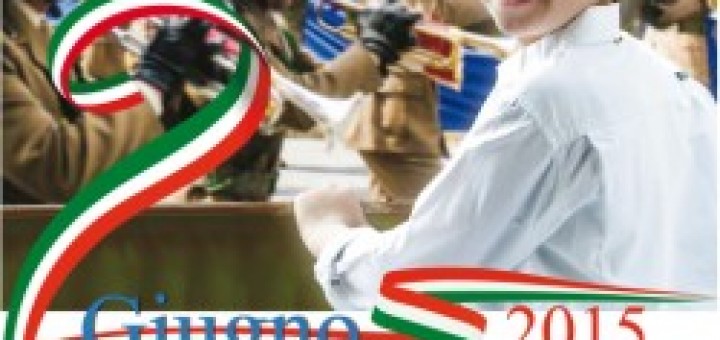 In occasione del 69esimo Anniversario della Repubblica, the National Aerobatic Team sorvolerà l'Altare della Patria concludendo la tradizionale sfilata con cui le Forze Armate, i Corpi Armati e non dello Stato rendono omaggio al Presidente della Repubblica.
Nella mattinata di oggi, uno dei velivoli MB339 della Pattuglia Acrobatica Nazionale ha sorvolato il luogo della cerimonia per un passaggio di prova. it 2 giugno sarà invece l'intera formazione da nove velivoli a suggellare i momenti salienti dell'evento, stendendo il Tricolore più lungo del mondo sulla città di Roma.
Source: The Flight