Fincantieri and Farmer announce a collaboration agreement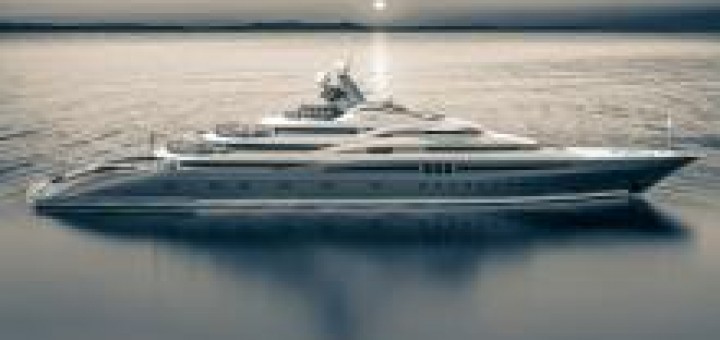 Fincantieri e Ferretti Group hanno annunciato di aver firmato un accordo di collaborazione ad ampio raggio, con l'obiettivo di sviluppare sinergie industriali e commerciali tra due aziende italiane leader mondiali nei rispettivi comparti.
L'annuncio è stato dato nel corso del salone IDEX-NAVDEX di Abu Dhabi, one of the most important fairs dedicated to the field of defence and Security.
Il protocollo d'intesa si riferisce sia al settore difesa e sicurezza che a quello della cantieristica da diporto.
Source: Defense Online