Fincantieri Muggiano to when the revival?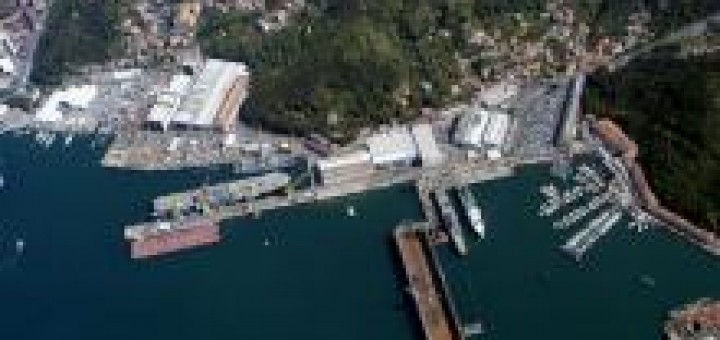 Come Cisl e Fim di La Spezia esprimiamo preoccupazione per lo stato di dequalificazione del cantiere del Muggiano perseguito da Fincantieri.
La trasformazione annunciata dall'A.D. Bono delle dinamiche organizzative e produttive di Fincantieri non si sta realizzando, non si approfitta del periodo di calo di lavoro per attuare gli investimenti necessari e non si fa formazione riqualificante per le maestranze del cantiere.
Source: Defense Online