Former PLAAF commander and Korean War ace Wang Hai has passed away
News reports from China says former commander of the People's Liberation Army Air Force (PLAAF) and ace during the Korean War, Wang Hai, has passed away today in Beijing. He was 94 years old.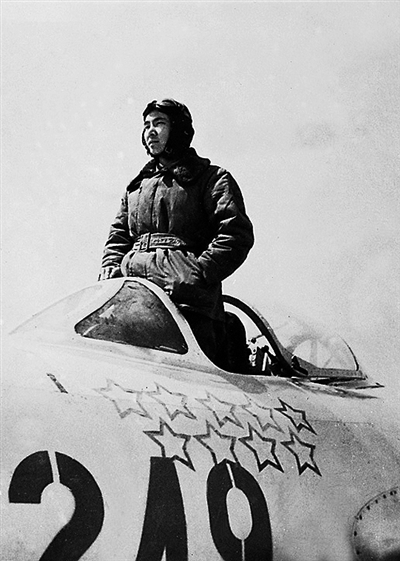 Unknown author / Public domain

Wang had served with the 3rd Fighter Aviation Division during the Korean War and he shot down or damaged nine American aircraft.
He had served as the commander of PLAAF from 1985 to 1992 and was instrumental in bringing the Su-27 into the country to modernize the air force.