Theft of drone in the South China Sea? The US protest, China downplays, Trump is pressing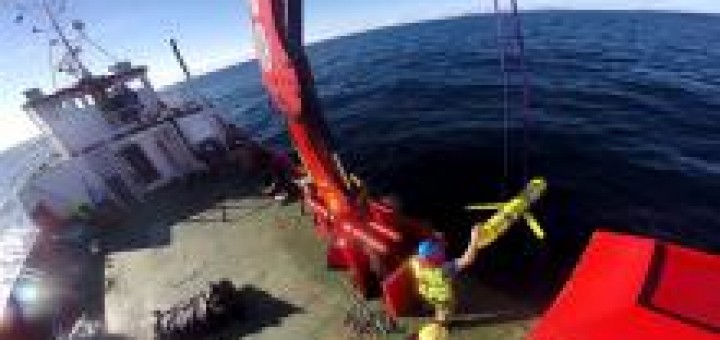 "Attraverso opportuni canali governativi, il Dipartimento della Difesa ha invitato la Cina a restituire immediatamente un veicolo subacqueo senza pilota, illecitamente sequestrato giovedì nel Mar Cinese Meridionale", ha riferito ieri il Pentagono.
In precedenza era stato riferito alla stampa che una nave per il soccorso sottomarino appartenente alla classe Dalang III, aveva catturato un UUV (Unmanned Underwater Vehicle) mentre la nave ceanografica USNS Bowditch (photo below) stava cercando di recuperarlo assieme ad un secondo esemplare.
Source: Defense Online