The Interior of Finnair's Airbus A350 awarded the International Yacht & Aviation Award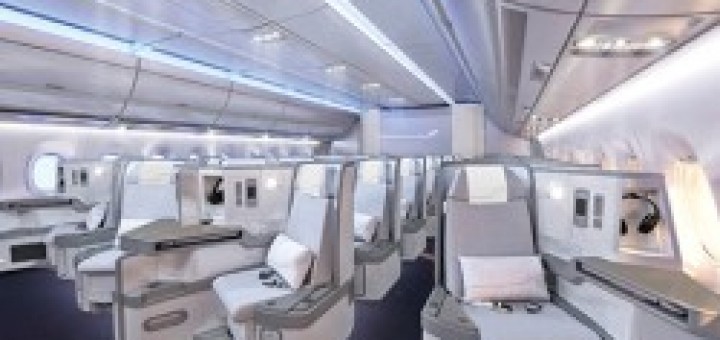 Finnair won the prestigious International Yacht & Aviation Award for the design of the cab interior of his new Airbus A350 XWB in Economy and Business classes. The design studio dSign Vertti Kivi & Co. of Helsinki, He realized the cab Interior, applying the concept of ' living space' to dynamically change the color, the mood and atmosphere on board, making travel more comfortable for passengers carrying long-haul travel to new time zones, destinations and seasons.
The light and airy cabin of' A350 from 297 places has been recognized as the excellence in design and comfort for passengers in both classes of cabin. Key factors in choosing the cab interior of the A350 were her cool Nordic design, high quality materials and creative use of the dynamic aircraft LED lighting system. Ambient lighting programmed onboard can gradually recall 24 different shades of heaven as the flight proceeds, such as the rising or setting of the Sun, various cloud formations, even the hypnotic dance of the northern lights, or northern lights.
Source: The Flight