Tangle Pakistan. Chapter 1: the war between the peaks of Kashmir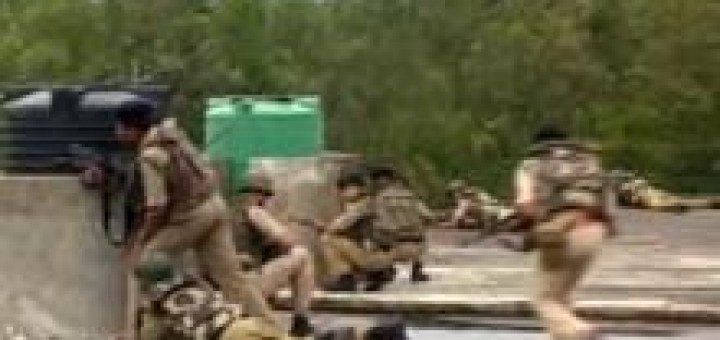 Il Kashmir puro piace a tutti. Ma con spirito di compromesso ci si accontenta di un misto. Lo sanno bene India e Pakistan che sulla percentuale di Kashmir si scannano da 70 years.
Da Srinagar, la capitale estiva, si arriva a Uri, villaggio sperduto nella zona calda di confine. Siamo oltre i 1500 m; che sia calda fa sorridere: nel Kashmir passa la frontiera più alta del mondo. Più a nord, sulla strada del Karakorum tra Cina e Pakistan, si arriva quasi a 5000 m.
Source: Defense Online