Guerini and the "culture of defense": end of start or end?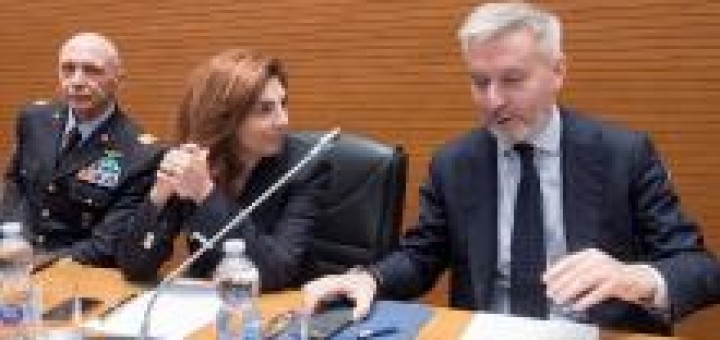 Per quasi due mesi ne abbiamo apprezzato il basso profilo: niente sparate quotidiane per cercare popolarità (o recuperare consensi in picchiata…) e niente espressioni imbarazzate tra i sottoposti al solo fiatare del capo.
Per trovare un portavoce ha addirittura fatto passare 6 settimane.
Finalmente un ministro serio e composto?
Source: Defense Online