Hellenic Aerospace Industry might lose work on producing F-16, C-130 parts
Lockheed Martin is said to be considering having a new supplier to take over from Hellenic Aerospace Industry to produce parts for the C-130 and F-16.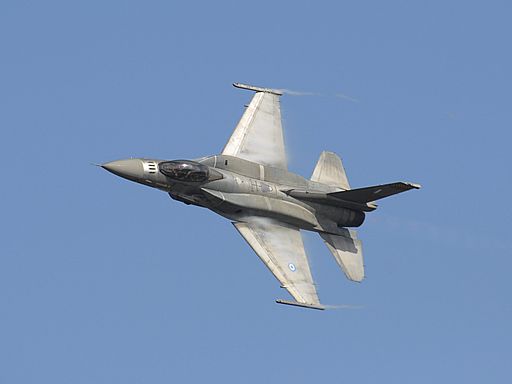 Copyright ©2006 K. Krallis, SV1XV [CC BY-SA 3.0], via Wikimedia Commons
The aerospace company is said to be behind schedule in producing the parts due to a shortage of specialized staff and management issues. Employees have gone on strikes due to reduced benefits and the company does not have an managing director.
The upgrade of 84 F-16s from the Greek air force to the V-model could be affected as well.
For more information, hit the Source below