Hms Queen Elizabeth: in the event of a conflict with North Korea will be sent to war, Although non-operating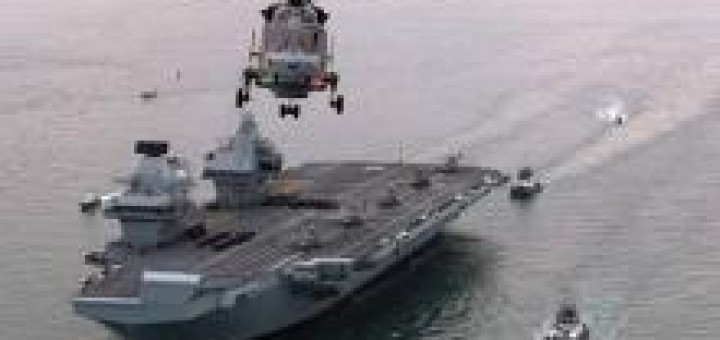 The United Kingdom would submit its new aircraft carrier at the Centre of the North Korean crisis despite not still far from achieving the capacity ' operational '. The weather forecast, they had set a date for the first time after the 2020, are denied by the Secretary of Defense.
In the event that another possible (How likely) North Korea's missile test causes an escalation leading to a conflict with Pyongyang, the British Government consider take the HMS Queen Elizabeth (launched last June).
Source: Defense Online