Divers of Comsubin remove 917 esplsosivi ordnance from Lake Varna (BZ)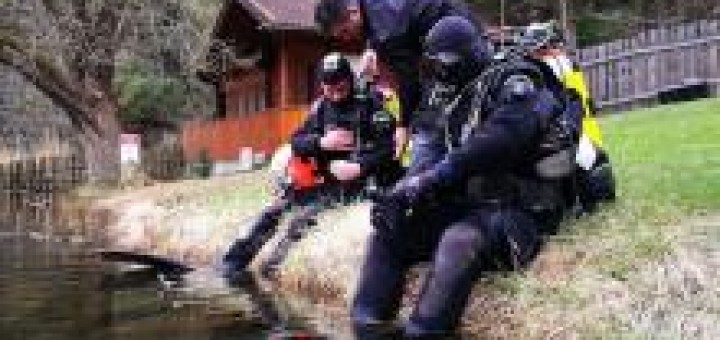 From 09 al 12 aprile i palombari della Marina Militare appartenenti al Nucleo S.D.A.I. (De-mining Insidious Antimezzi Defense) di Ancona, hanno condotto una delicata operazione subacquea nelle acque del lago di Varna (Bolzano), per rimuovere 917 pericolosi ordigni esplosivi residuati bellici.
L'allarme della prefettura, scattato dopo una segnalazione di privati cittadini circa la presenza di qualche probabile manufatto esplosivo, ha richiesto un intervento di bonifica d'urgenza che è stato condotto dal Gruppo Operativo Subacquei (G.O.S.) of the Navy.
Source: Defense Online