Star Alliance carriers receive 27 Awards to the World Airline Awards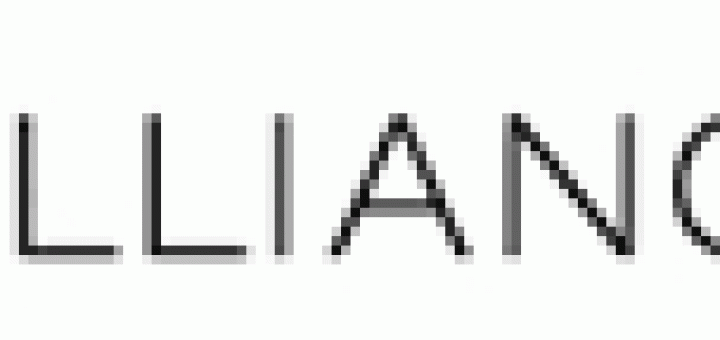 La lounge Star Alliance situata al Terminal Tom Bradley (TBIT) dell'aeroporto Internazionale di Los Angeles (LAX) è stata eletta Best Alliance Lounge agli Skytrax Wolrd Airlines Awards 2015. In total 27 riconoscimenti sono andati a 13 vettori appartenenti all'alleanza. Quest'anno sono stati coinvolti nel sondaggio più di 18 milioni di passeggeri di oltre 160 nazionalità, per la valutazione di circa 200 vettori.

Inaugurata nel settembre 2013 e gestita da Air New Zealand per conto dell'alleanza, la lounge Star Alliance all'aeroporto di Los Angeles è caratterizzata da un design moderno e accogliente, una reinterpretazione contemporanea dell'architettura modernista di Los Angeles degli anni '50 e '60 con diversi elementi di arredo locali, e può ospitare fino a circa 400 passeggeri di Business Class e Star Alliance Gold, inclusa una zona a uso esclusivo dei clienti che viaggiano in First Class. Vera chicca dell'intero concept la terrazza all'aperto che offre una magnifica vista panoramica sulla pista nord verso la collina di Hollywood. La lounge è stata ideata per andare incontro alle esigenze dei passeggeri, dal ritrovarsi in gruppo al rilassarsi in tutta tranquillità ed è dotata di un'area bar, uno spazio biblioteca, una sala, uno studio e una media room con un'ampia selezione di quotidiani e periodici. A disposizione dei clienti anche la connessione wi-fi veloce e porte USB per ricaricare i propri dispositivi mobili. Sono inoltre disponibili su richiesta tablet da utilizzare all'interno della lounge e servizi vari. E per coloro che desiderano rinfrescarsi prima di ripartire, even 8 sale da bagno con doccia.
Source: The Flight