it 4 November to where we wanted to attend?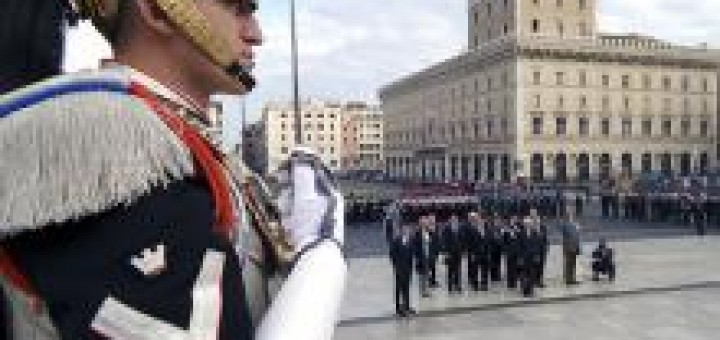 The Italy is a strange country. Launched international operations of maintenance or restoration of peace – quando gli altri non hanno ancora finito di dire "cosa c…o ho combinato" – ma ha un amore domenicale per i suoi militari.
Ieri è stata celebrata la Giornata delle Forze Armate and, come sempre avviene, le capacità belliche del Paese sono state compresse in innocue commemorazioni.
Source: Defense Online