The B-21 is officially a black project: classified development costs of the new bomber USA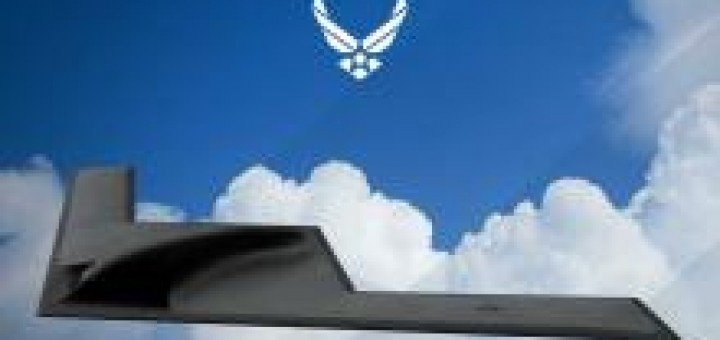 Dato classificato. La Commissione Forze Armate del Senato degli Stati Uniti, in una votazione a porte chiuse, ha deciso di classificare i costi di sviluppo del nuovo bombardiere B-21. La proposta di rendere top secret l'intero aspetto fiscale del processo di sviluppo è stata approvata con 19 voti favorevoli e 7 contrari.
Da questo momento, basterà semplicemente porre la frase "top secret" per nascondere all'opinione pubblica i costi sostenuti.
Source: Defense Online