The Boeing 747-8 chosen as the basis for the new Air Force One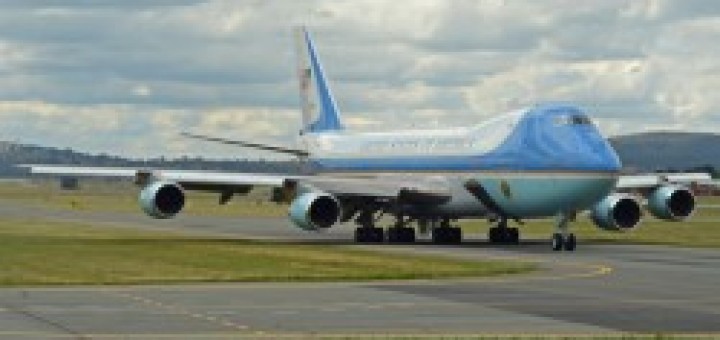 The Secretary of the air force of the United States, Deborah Lee James, together with the Undersecretary of Defense for purchases, the technologies and logistics, Frank Kendall, informed the choice of Boeing 747-8 as the next United States presidential aircraft of America, commonly called Air Force One.
In this selection could be taken into account only four-engine aircraft and wide body, a requirement which effectively shrank the possibilities for participation in only two aircraft: l'Airbus A380 and, precisely, the 747-8. According to the Secretary James on 747-8 is the only aircraft built in America that, Once equipped with mission systems, will fulfill all requirements for presidential mission.
Source: The Flight