The Emirates ' top brand 200 most valuable brands in the world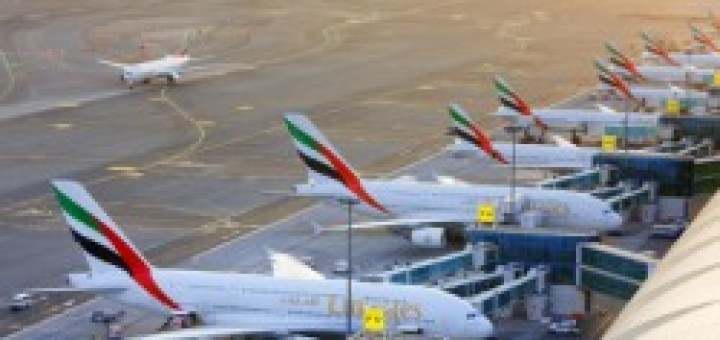 Emirates ha raggiunto per la prima volta la classifica dei top 200 brand del mondo, secondo il report 2015 of Brand Finance Global 500 pubblicato questa settimana.
Per il quarto anno consecutivo, Emirates ha costantemente scalato la classifica dei 500 brand più preziosi del mondo. Ora è stabile al 196esimo posto, con un incremento di 38 posizioni in 12 months, che la compagnia aerea attribuisce al forte impegno profuso nell'eccellenza nel prodotto e nei servizi, oltre agli investimenti sullo stesso brand. In termini monetari, il valore del brand di Emirates è cresciuto di oltre il 21%, by 5,48 to 6,6 billions of dollars, il brand più prezioso del Medio Oriente, e il brand più prezioso tra le compagnie aeree.
Source: The Flight