The Emirates ' top brand 200 most valuable brands in the world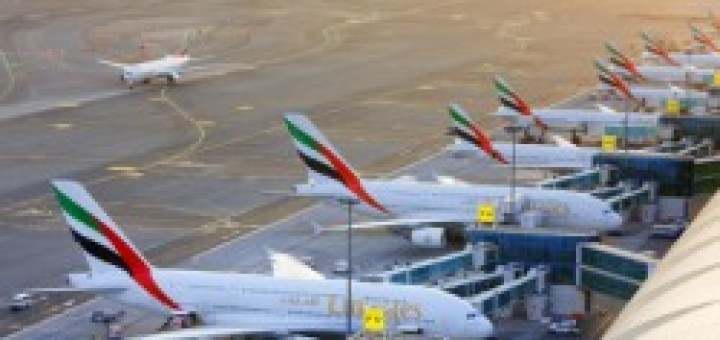 Emirates reached for the first time the ranking of the top 200 brands of the world, According to the report 2015 of Brand Finance Global 500 released this week.
For the fourth year in a row, Emirates has steadily climbed the rankings of 500 most valuable brand in the world. It is now stable at 196esimo place, with an increase of 38 positions in 12 months, that the airline gives the strong commitment to excellence in product and services, In addition to investments on the same brand. In monetary terms, the brand value of Emirates grew by over 21%, by 5,48 to 6,6 billions of dollars, the most valuable brand in the Middle East, and the most valuable brand among the airlines.
Source: The Flight