The Gulf will not burn: "Iran does not need a war with Bahrain"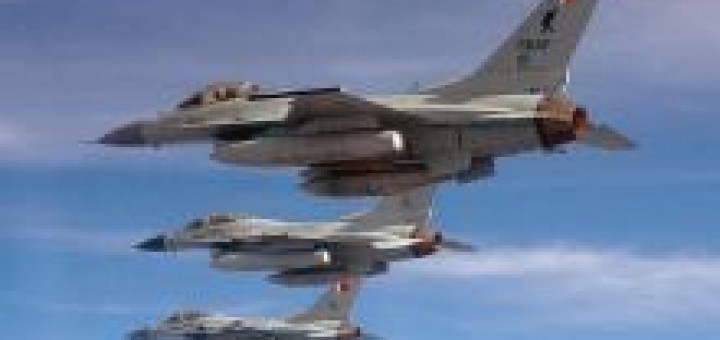 Il Bahrain è un piccolo regno del Golfo. Se sia più immerso nel petrolio o nelle acque calde dell'arcipelago, spetta al vento della Storia deciderlo; dipende dai corsi e dai ricorsi delle cronache.
Come propaggine dell'Arabia Saudita, condivide con la dinastia Saud il destino politico di una ricchezza recente, dannata dalla geografia che l'ha resa più strategica che antropizzata.
Source: Defense Online